ISO Certified


ITAR Compliant


UL Certified


PRECISION SHEET METAL
CUTTING BENDING FORMING
PUNCHING TAPPING
CUSTOM SOLUTIONS IN SHEET METAL
For over 15 years New Com has been partnering with manufacturers locally and across the country to meet their sheet metal needs. Over this period we've acquired the tools, techniques and experience to achieve high levels of accuracy and precision with every project.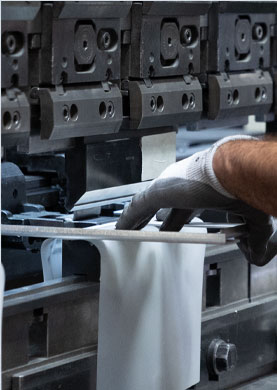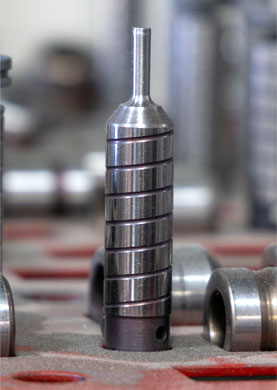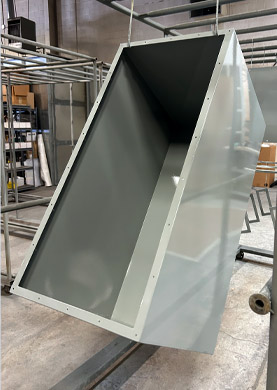 A Variety of Techniques to Deliver
the Components You Need
From punching to forming, New Com is here to meet our clients sheet metal needs. Our precision manufacturing process and tooling will give you the precision parts you need on time, to your specifications and at a great value.
A FLEXIBLE MANUFACTURING PARTNER
FOR PRECISION SHEET METAL
Need help producing an important part or component?
New Com is ready to serve in any capacity that your business needs.
How can we help your company thrive?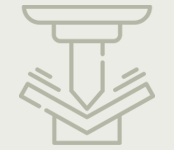 Add new cutting and forming capabilities
to your business
Missing key pieces of machinery that allow you to process sheet metal in-house? New Com has the equipment and capabilities to produce anything that you might need for your project.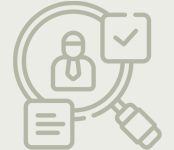 Avoid cyclical hiring, training
and payroll costs
Trouble keeping up with the cyclical nature of production? Rather than competing for employees and juggling payroll throughout the year, New Com can help to smooth out the ups and downs.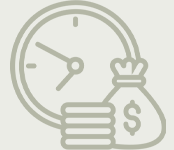 Focus your time and money on the things you do best
We live to solve the complex manufacturing issues that our customers experience. Let us focus on the tricky parts while your business zeros in on its core competencies.
WHEN IT HAS TO BE RIGHT, IT HAS TO BE NEW COM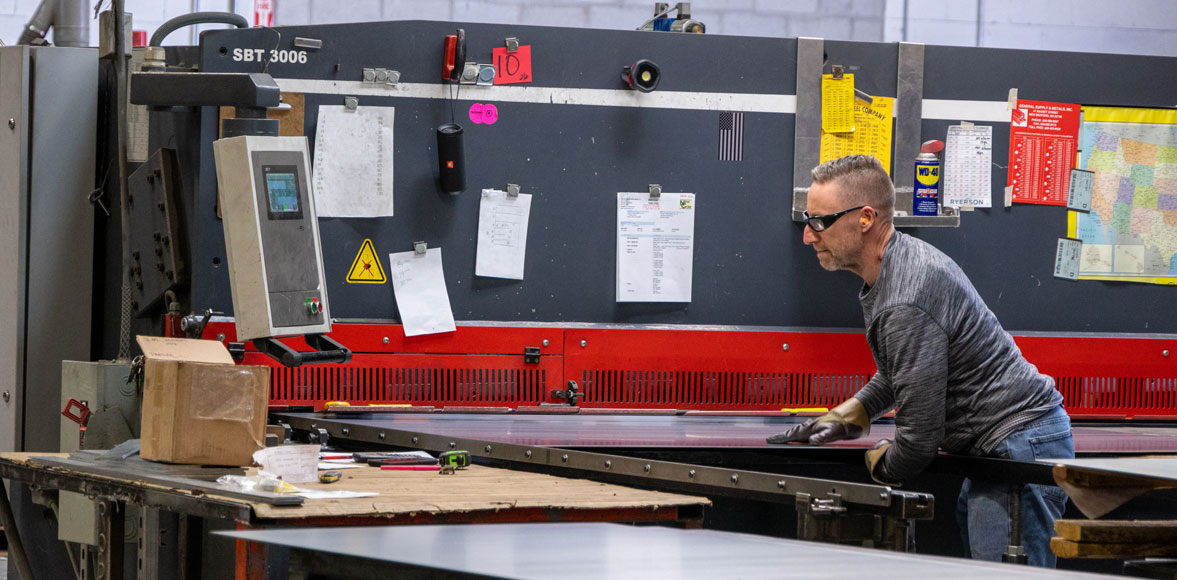 Precision sheet metal and a whole lot more
New Com offers a high level of accuracy and precision with every sheet metal job that we take on. We're known in the industry for creating complex shapes that still offer the ultimate in strength and durability.

And when paired with our CNC machining and fabrication & assembly services, New Com offers a one-stop shop for all of your metalworking needs. It's a level of versatility and customer service that we take great pride in.