ISO Certified


ITAR Compliant


UL Certified


TWO COMPANIES MADE
STRONGER TOGETHER
New Com Metal Products, Inc. represents the union of two separate family-owned businesses, each with a long and prosperous history of precision metal fabrication.
The first of these companies is Dalton Manufacturing, a high-precision CNC machine shop which was founded in 1936 in Amesbury, MA. For more than 8 decades Dalton proudly served the greater New England area, catering primarily to the defense, medical, and OEM industries.

The second of these companies, New Com Metal Products Corp, was founded in 2008 by principal William Puleo. After 35 years working at his family's commercial sheet metal business, Mr. Puleo opted to venture out on his own and set up shop in Randolph, MA under the original New Com name.

Separately, Dalton and New Com have spent the better part of the last century as two of the premier metal fabricators in New England, both making up an important part of the defense industrial base and highly technical manufacturing ecosystem of the region. Additionally, each company has always shared the same core principles: providing superior quality products in a timely manner at a fair value.

The coalescence of these companies began on February 6th, 2020 when after 84 years of family ownership, Dalton Manufacturing was acquired by Seth Rogers. After successfully navigating the COVID pandemic in 2020 & 2021, Dalton achieved its highest-ever annual sales in 2022. In the spring of that record-setting year, Mr. Rogers was presented with the opportunity to acquire New Com Metal Products Corp., a proposal which would allow the combined companies the ability to offer both precision sheet metal solutions and precision CNC machined components. In addition, this opportunity would enable Dalton Manufacturing to expand its offerings to include New Com's very successful line of UL listed custom NEMA enclosures. The acquisition of New Com Metal Products Corp. by Dalton Manufacturing was completed on September 6, 2022.

On September 1st, 2023 the Dalton Manufacturing name was officially retired and the two separate companies united under a single brand, New Com Metal Products, Inc. With 33 employees across four separate locations in Massachusetts, New Com is the region's most complete and capable metal fabrication company.
MEET THE STAFF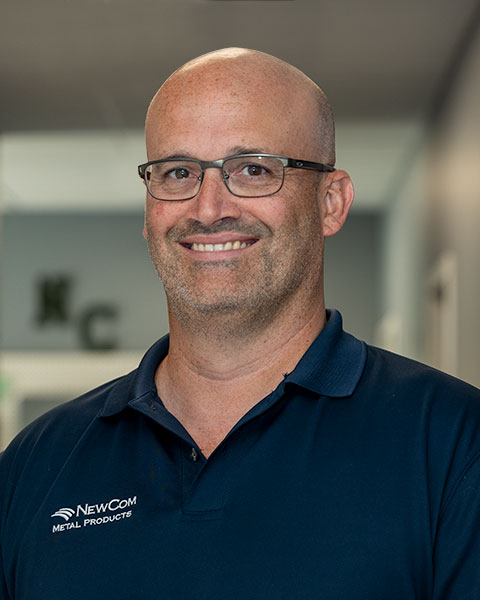 Seth Rogers
President & Owner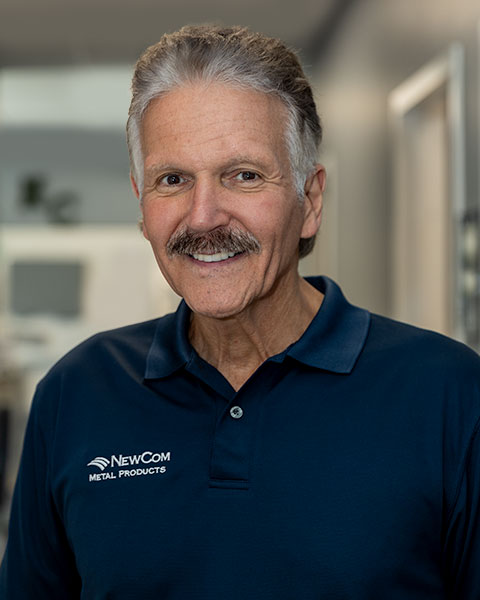 William Puleo
Director of Estimating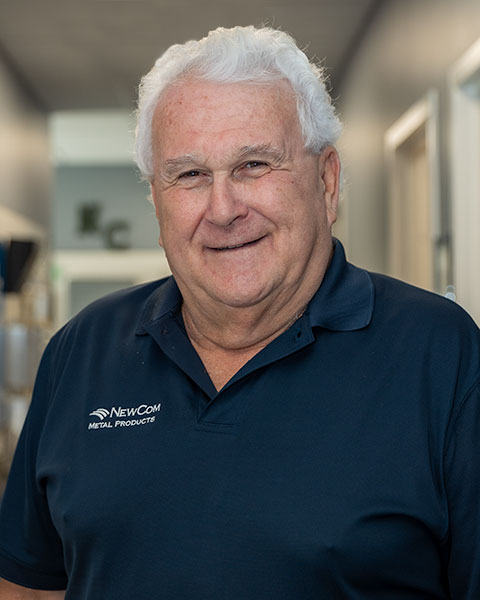 Anthony Capano
Director of Sales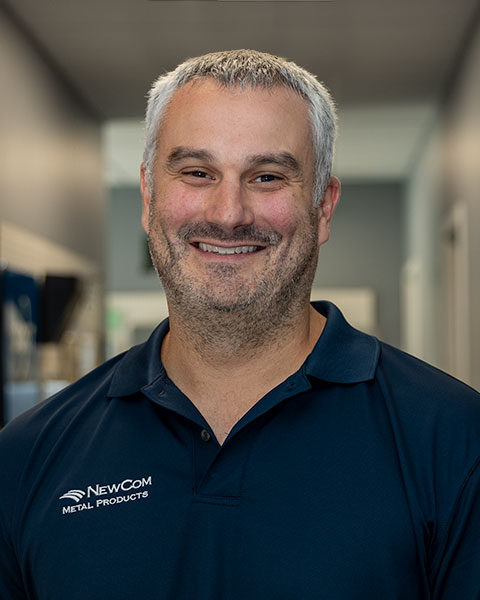 Mike Capano
Purchasing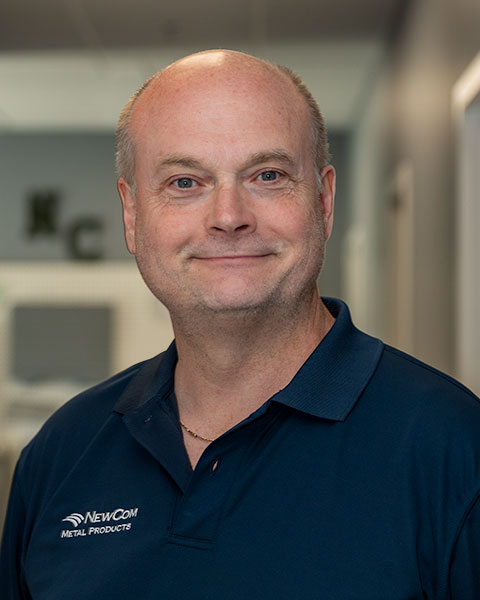 Tom Stoltz
Senior Estimator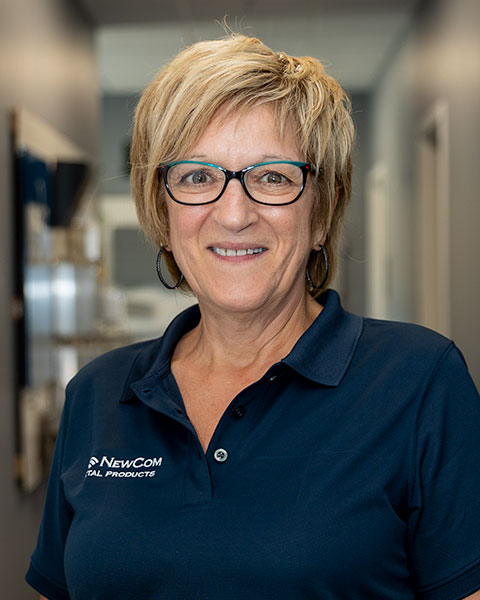 Jane Dulong
Controller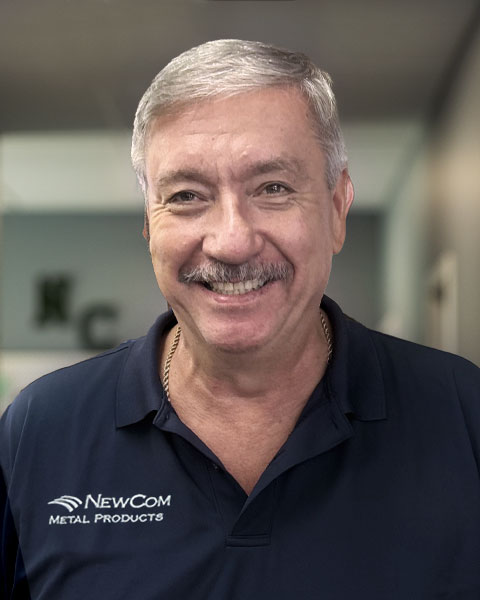 Steve Materkowski
Division Lead Machining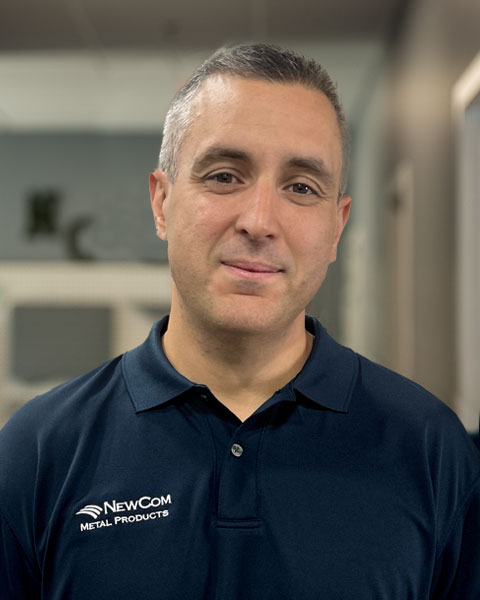 Nick Bebo
Divison Lead Sheet Metal