ISO Certified


ITAR Compliant


UL Certified


A NEW COM PROJECT
SUMNER TUNNEL
Delivery:
300 NEMA 4X enclosures
Timeline:
8 week turnaround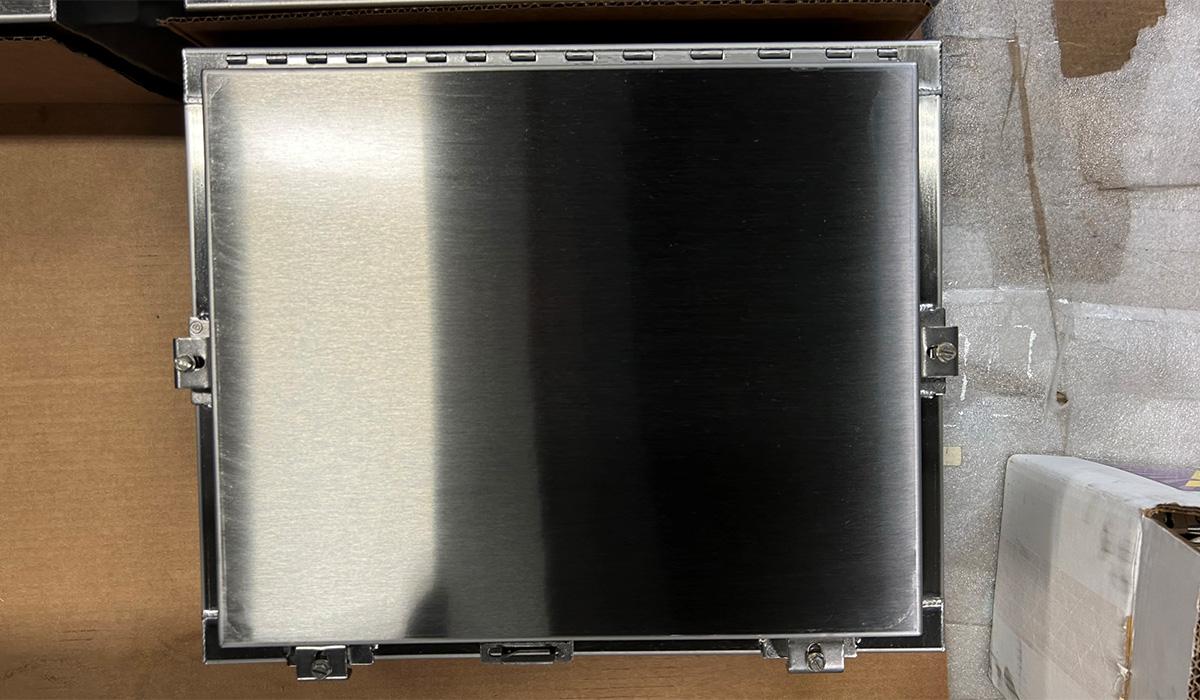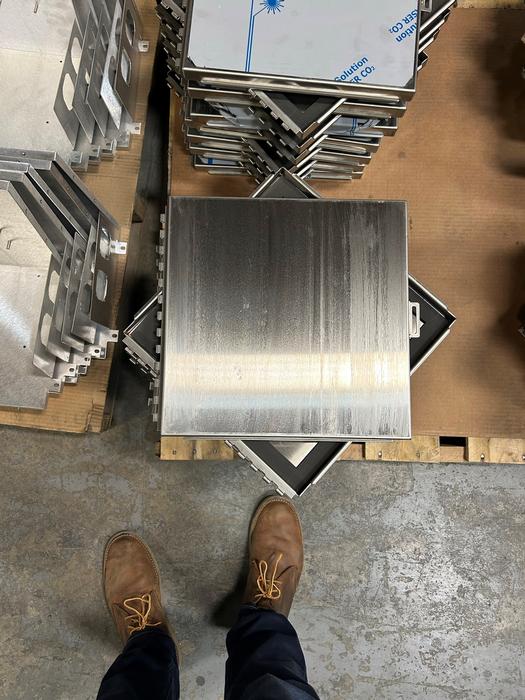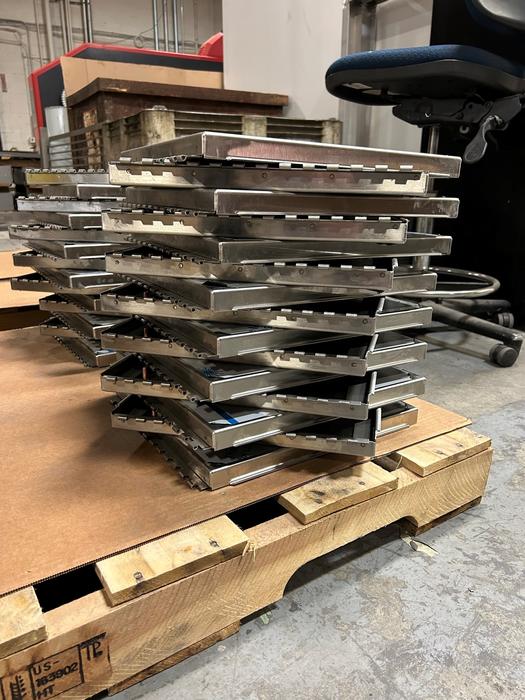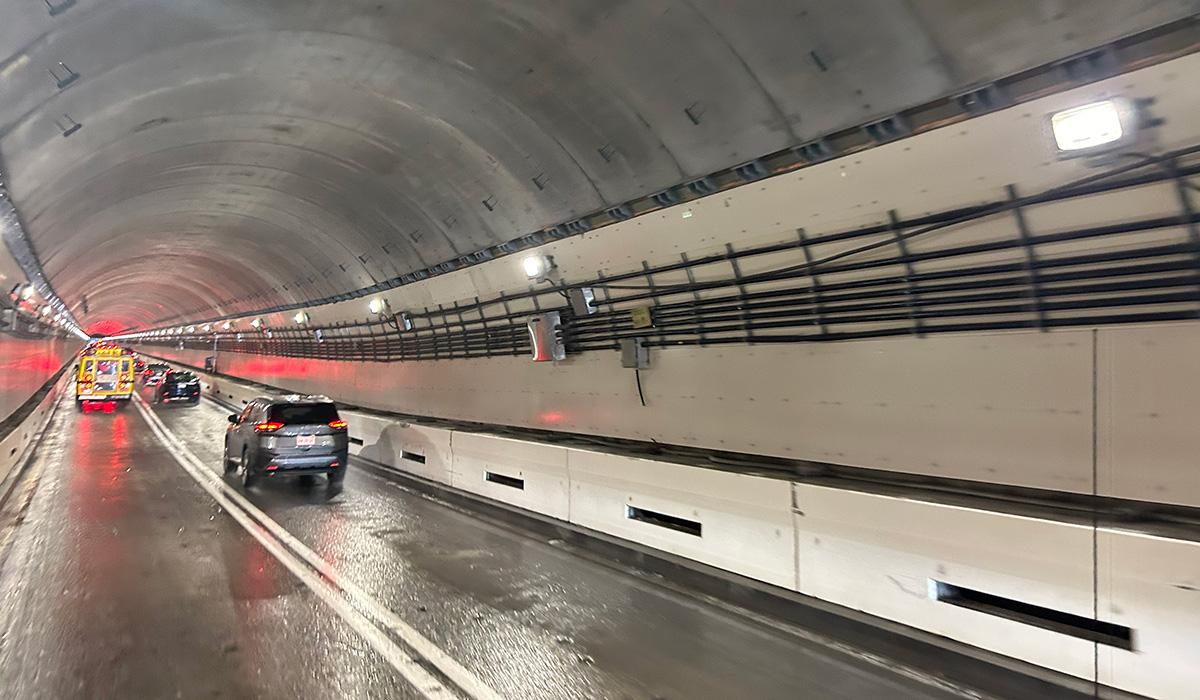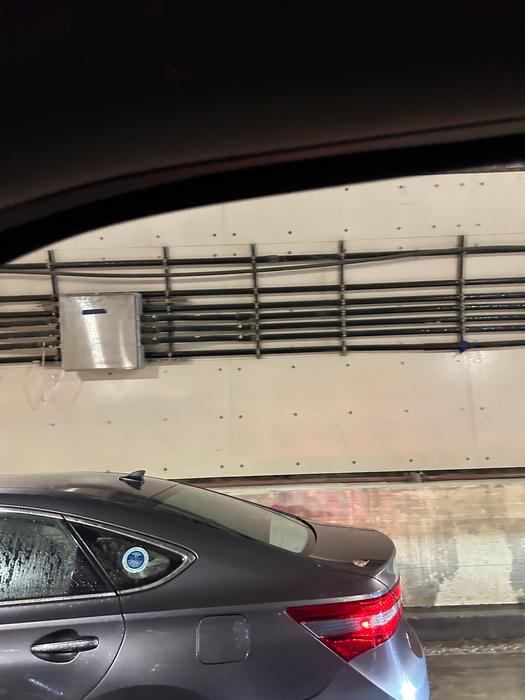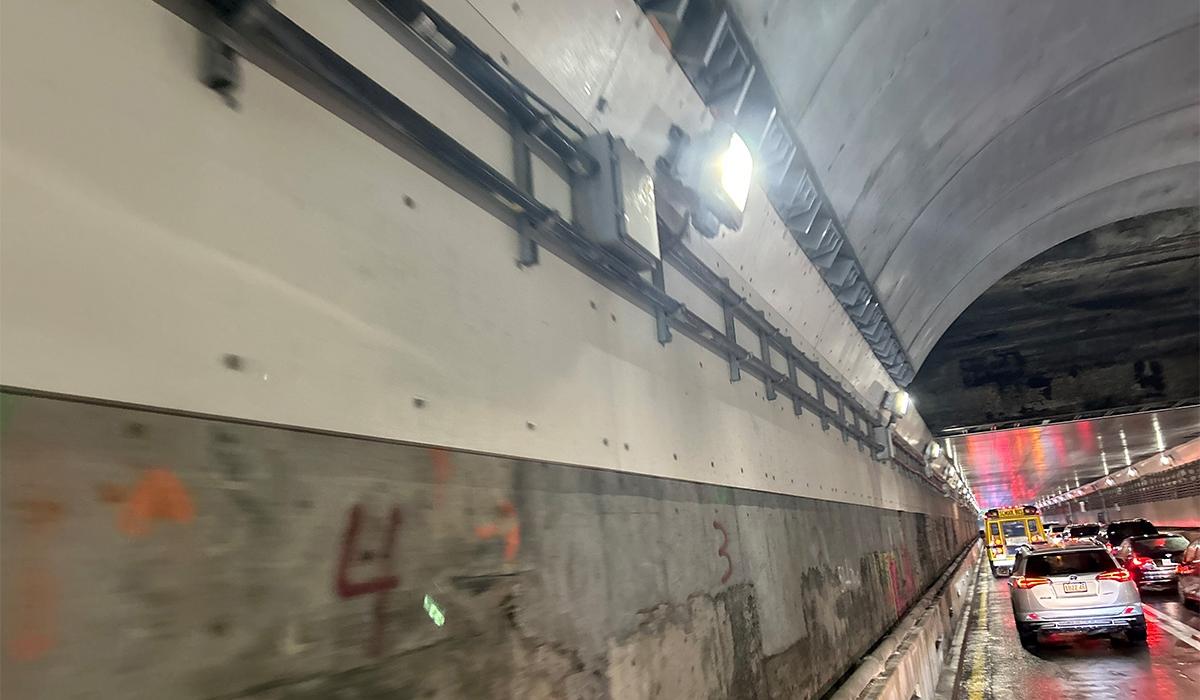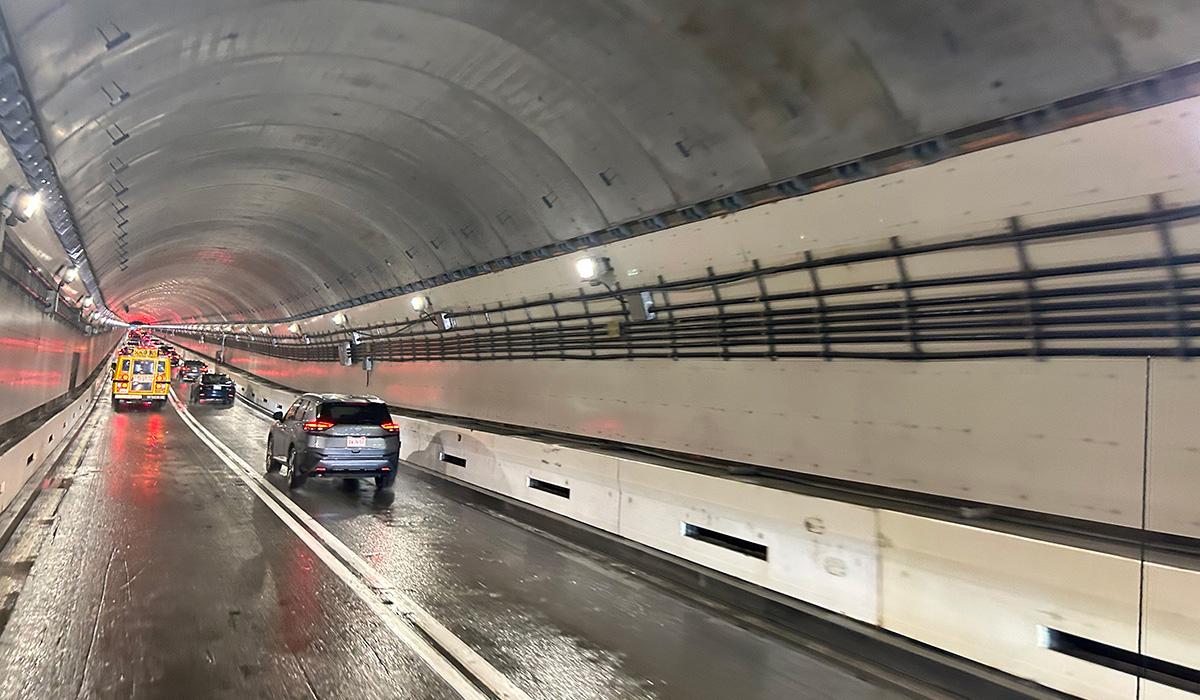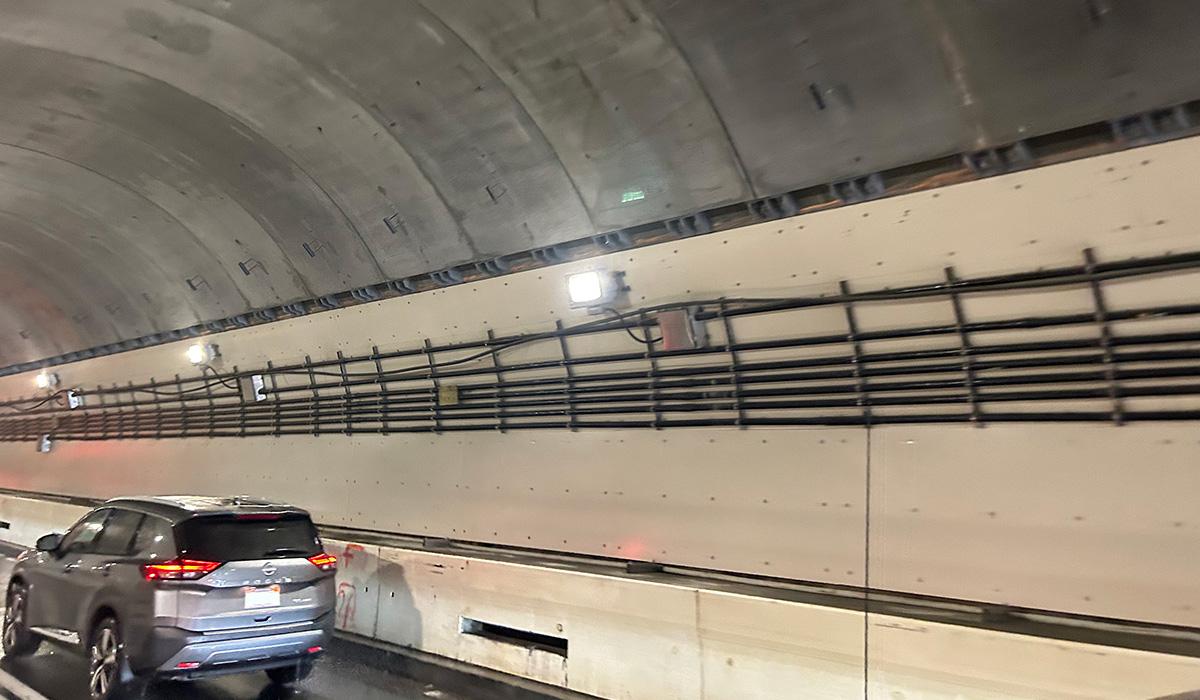 Whether it is the complexity of the Big Dig or the history of the nation's first subway, Boston's tunnels are legendary. Beneath the city's vibrant streets lies an abundance of complicated infrastructure, and the Sumner Tunnel is an essential component of its central artery.
First opened in June of 1934, the Sumner was the first passage under Boston Harbor. It has always provided a vital link between Boston and East Boston, and until the opening of the Callahan Tunnel in 1961, the Sumner carried traffic in both directions between East Boston and Logan International Airport. Today more than 40,000 vehicles traverse the tunnel each day, resulting in an extremely corrosive environment created by residual road salt, ocean air, and caustic chemicals left behind from cars and trucks.
When New Com got the call to work with one of the State's premier electrical contractors on the restoration of the Sumner Tunnel we knew we'd have to bring our best. We worked closely with the electrical engineers from both MA DOT and the electrical contractor to gear up for the fabrication & delivery of more than 300 NEMA 4X boxes on a timeline that would meet their rigid construction schedule.
The specs for this project called for custom-designed enclosure assemblies intended to withstand the harsh tunnel environment. Each unit was to be fabricated from 14 gauge 316 Stainless Steel and required multiple secure openings for conduit attachments. The gasket-sealed cover doors required both hinges and opening mechanisms to be protected with a rust-proof & corrosion-proof coating.
New Com's prototype captured all these specifications as well as an assortment of other custom features, and was initially submitted to the project's Design Team for review in June of 2022. Incorporating their feedback into the final design, New Com was able to turnaround all 300 boxes in roughly 8 weeks as promised, doing our part to help keep such a critical infrastructure project on schedule.
The boxes have performed as intended and we are extremely grateful for all the positive feedback from our client!