ISO Certified


ITAR Compliant


UL Certified


A NEW COM PROJECT
FENWAY PARK
Delivery:
50 NEMA enclosures
Timeline:
4 month turnaround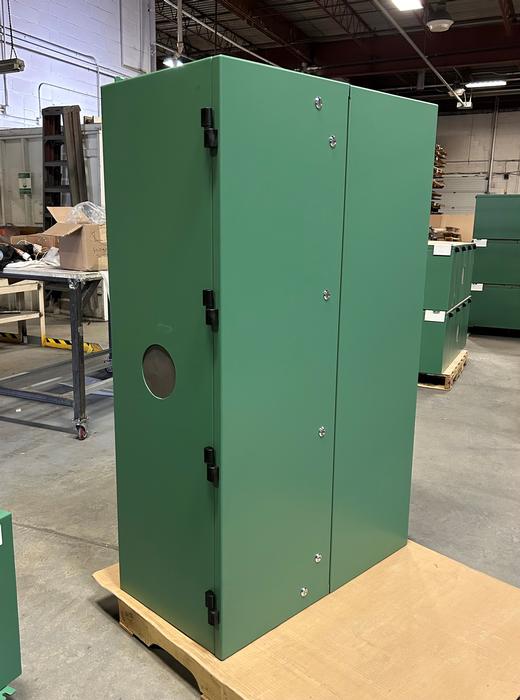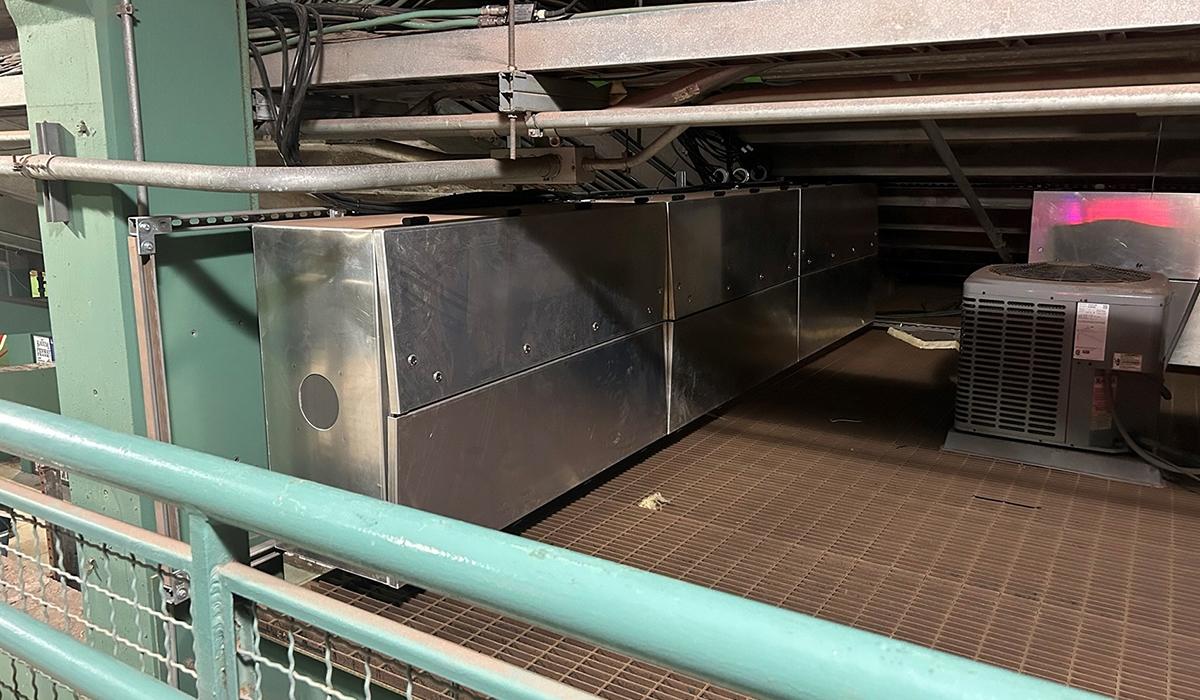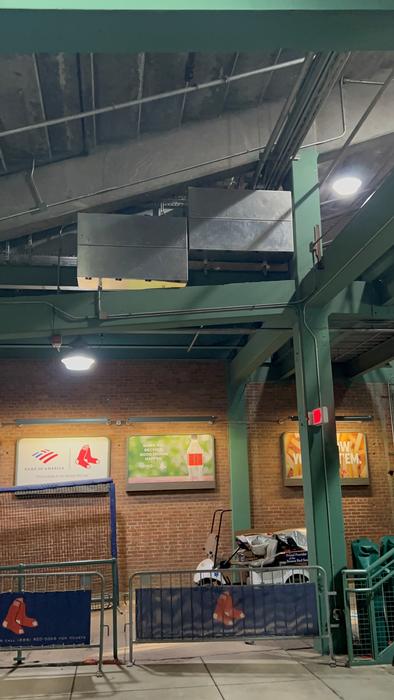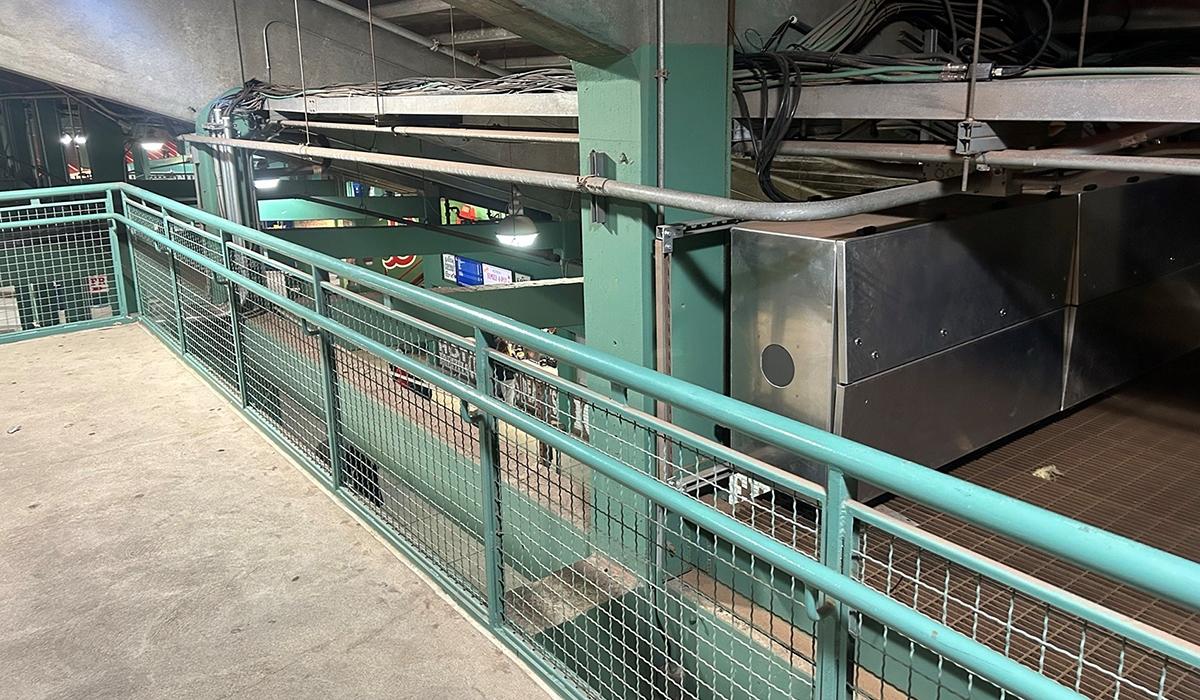 In the fall of 2022, New Com was approached by one of the largest electrical contractors in New England to assist with a wireless telecom project at the world-famous Fenway Park. This project, which was designed to improve cell coverage at America's most historic and revered ballpark, called for 50 NEMA enclosures measuring 60x37x18 made of .125 aluminum.
With more than 2 million fans attending ball games at Fenway each year, the level of visibility was extremely high and quality craftsmanship was of the utmost importance. Additionally, these enclosures were required to be designed to withstand the harsh New England winters while remaining functional with easy access to the interior.
In addition to the functionality of the enclosures, there were rigorous aesthetic criteria which had to be achieved. With the enclosures being in plain sight at Fenway, attention to detail by our fabricators and welders was an absolute priority. The skill of the fabrication team coupled with the meticulous nature of Tom Holmes and his in-house paint team allowed New Com to deliver these boxes in 4 separate finishes: black, white, stainless steel and the legendary Fenway Green.
At New Com, we understand that success is most often a team effort, and the Fenway project is a perfect example of this philosophy. Our staff worked closely with engineers from both the electrical contractor and the telecommunications company in order to deliver a high-quality product line which met the customer's timeline and budget. In February of 2023 all 50 boxes were delivered on time and installed prior to opening day.
Next time you are at Fenway take a moment to look around to spot our high-quality work!